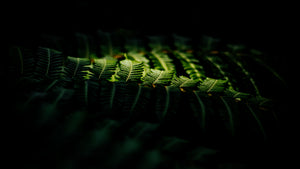 A Bohemia Life by Magdalene Marx
"When words escape you but the emotions don't, it spills out into the world around you. It is reflected in the mid-summer storm pooling in the centre of a magnolia. It is whispered in the mist resting in the shadows of the valley. A Bohemia Life is the collision of my unspoken and my longing meeting upon my lens."
~ Magdalene Marx, Fine Art Photographer (Brisbane, Australia)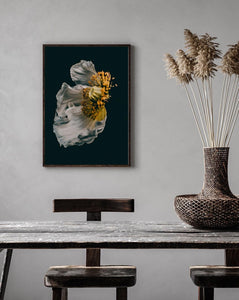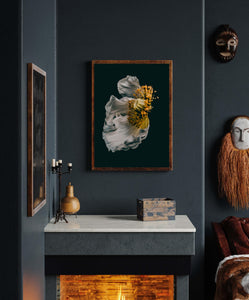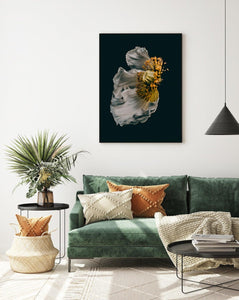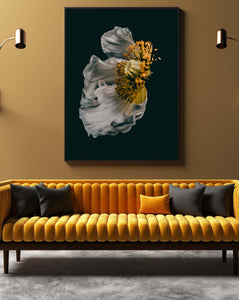 Blog
---
From the moment the weight of it rests in your palm, to that first satisfactory crack of its spine, you begin a new relationship. Their story may delight you, charm you, enchant you...
It's the way this city of mine fills my lungs and pores with the hymns of love, life and longing. I stride between this world of iridescent textures and the ephemeral...
I am raw today.My book is open and exposed. Embedded in the thin bent spine are the jagged torn edges of missing pages. Words that worried upon my skin like...